What is Test DISC?
Test DISC Testing is a specialized online portal that uses the latest technology to assess staff. We are currently the best alternative online DISC tests.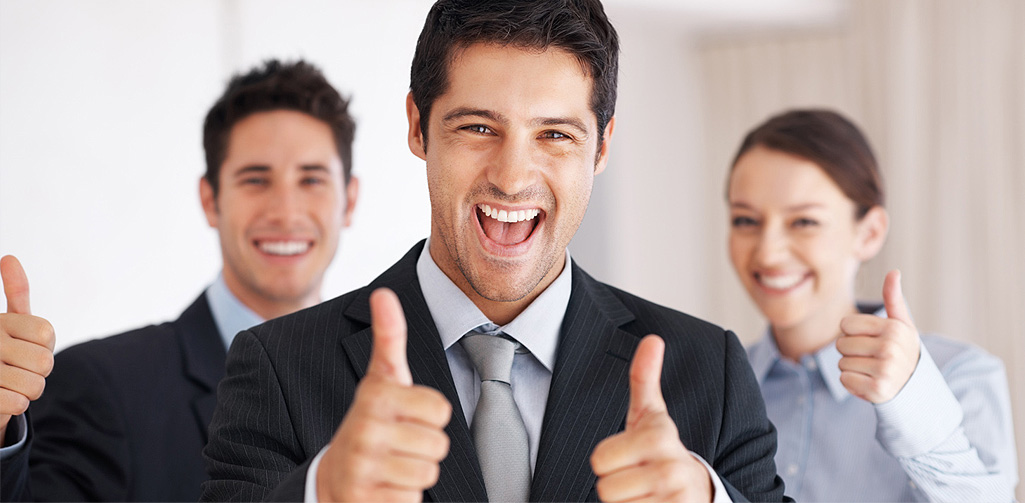 Have questions about our services, tests or just want to say hi?

Strategic Partners
It is a Human Resources consulting firm; with over 35 years of global experience.

Our mission is to provide innovative and successful companies in the region, flexible services, high quality, using the latest technology and the best team for implementation.

Our offices provide high quality services. Our advanced system allowed us to develop the basis of largest and most comprehensive data in the region, through Empleos.Net, the leading job site in Latin America.

Through our regional organization, we offer companies a professional and effective system for the recruitment and selection of qualified professionals, representing an aggregate value of firms.
Contact Form »